(주)가트비젼은 머신비젼 시스템 (Machine Vision System) 개발, 제조 및 솔루션 제안,
관련 컴포넌트 판매 및  통합 서비스를 제공하고 있습니다.
고객의 성장을 최우선의 가치로 하며 함께 성장할 수 있는 기업이 되도록 노력하겠습니다.
GAT VISION CO.,LTD.,
We develop Machine Vision Systems, Suggest Best Solutions for each projects,
and Provide related Components and Overall Services.
We are here to meet your needs and help you accelerate your growth,
and also hope to grow together as well.
Contact Us!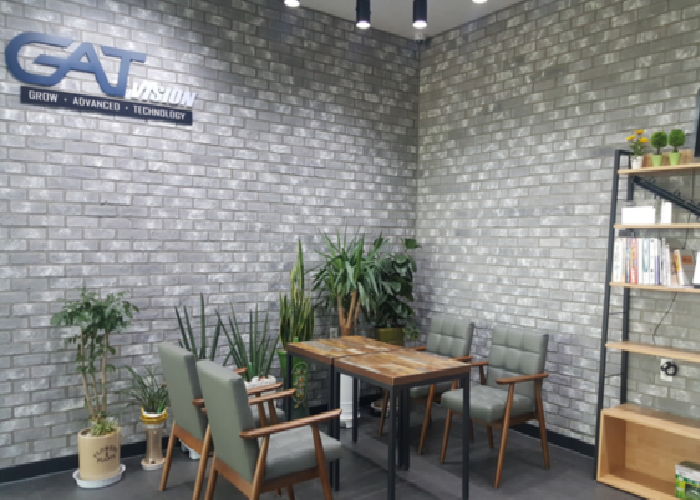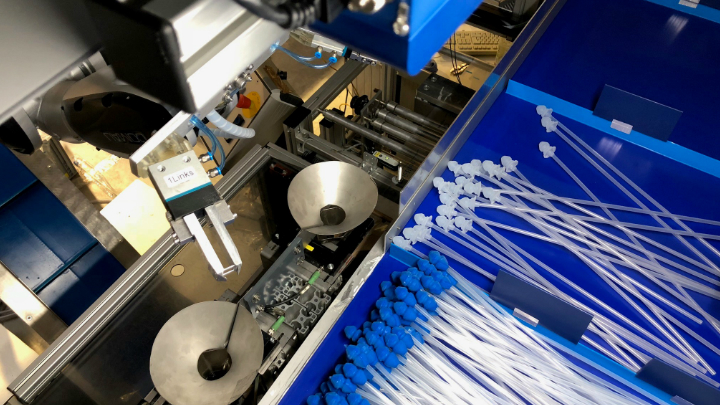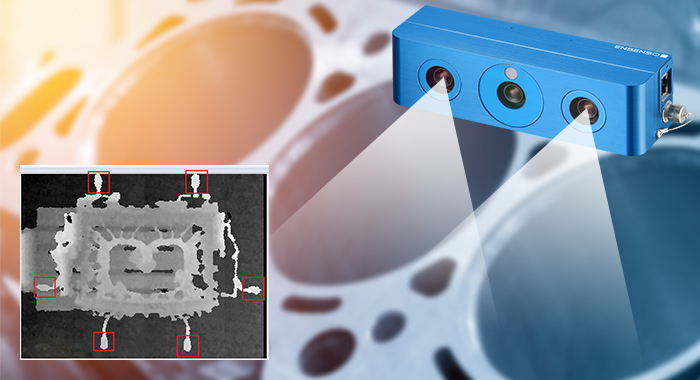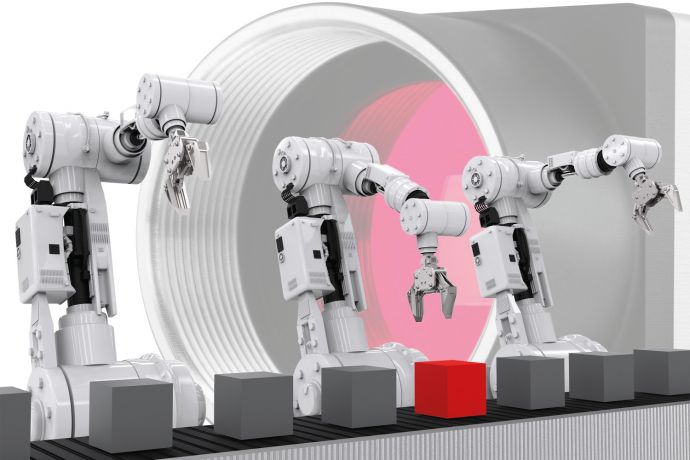 What does Machine Vision mean?
머신비젼이란, 자동화 기반으로 생성된 이미지에서 정보를 추출해내는 데에 사용되는 기술 및 방식을 포함하는 개념입니다. 이는 결과가 또다른 이미지로 도출되는 이미지 프로세싱과는 다르다고 할 수 있습니다. 또한, 수많은 관련 기술, 소프트웨어 및 하드웨어 제품, 통합 시스템, 기능, 방식, 전문지식 등을 모두 포괄하는 개념입니다.

추출된 정보는
1. 단순한 양/불량 신호이거나 이미지 안에서 각 물체의 식별, 위치, 방향 등과 같은 데이터의 복합적인 세트가 될 수도 있습니다.
2. 자동화 검사 및 산업에서의 로봇/공정 유도, 보안 모니터링 및 차량 유도 등에도 적용될 수 있습니다.
"머신비젼"이라는 용어는 실질적으로 산업 자동화 어플리케이션에 주로 사용되며, 다른 환경에서는 덜 보편적으로 사용됩니다. (예: 보안 & 차량 유도)
Machine Vision includes technology and methods used to extract information from an image on an automated basis, as opposed to image processing, where the output is another image. Machine Vision System also includes a large number of technologies, software and hardware products, integrated systems, actions, methods, expertise.

The extracted information
1. Can be a simple good-part/bad-part signal or more a complex set of data such as the identity, position and orientation of each object in an image.
2. Can be used for such applications as automatic inspection and robot/process guidance in industry, for security monitoring and vehicle guidance.
The term "Machine Vision" is practically used for industrial automation applications; less universal for other environments. (e.g. security & vehicle guidance)
The primary uses for machine vision are automatic inspection and industrial robot/process guidance.